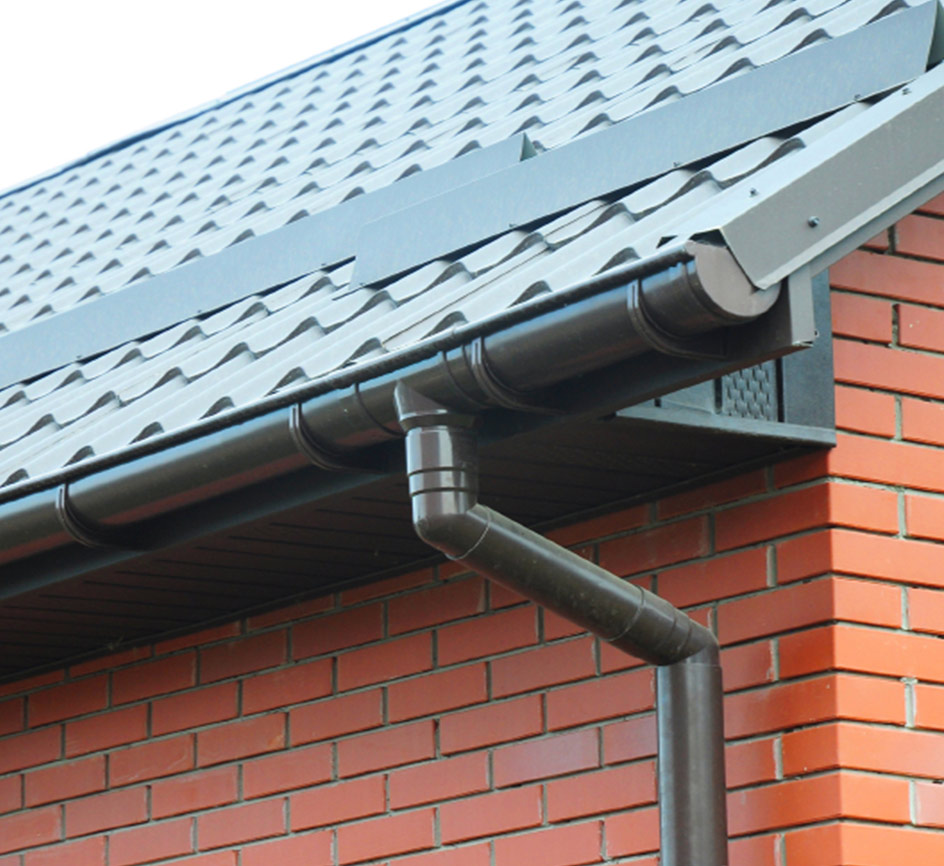 Save Time & Money
Cleaning gutters is hard work! Gutteroo is lucky to have specialists in the field who are fast, effective and offer results-driven quality. Our superior equipment enables us to approach any job with a positive attitude and our wide ranging services ensure we can offer you sound advice at every turn.
We receive a number of enquiries about the best types of gutter guards and we often advise there are three most popular types: screen, surface tension and fine mesh. While installation and pricepoints all vary, we would be happy to discuss the most cost effective choice for your home.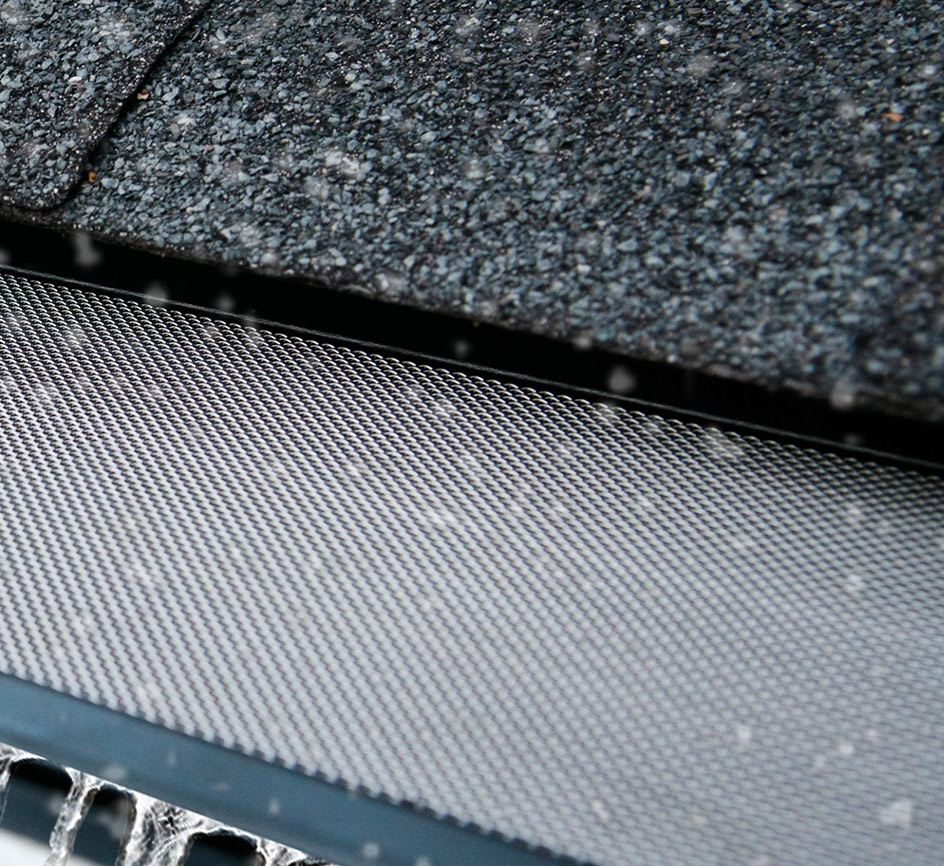 Screens
PROS
-Available in a large array of shapes and materials
-Work well in situations where leaves are the primary problem
-The easiest to install
CONS
-The holes in these screens let fine dirt and debris enter the gutter system
-Screens themselves can become plugged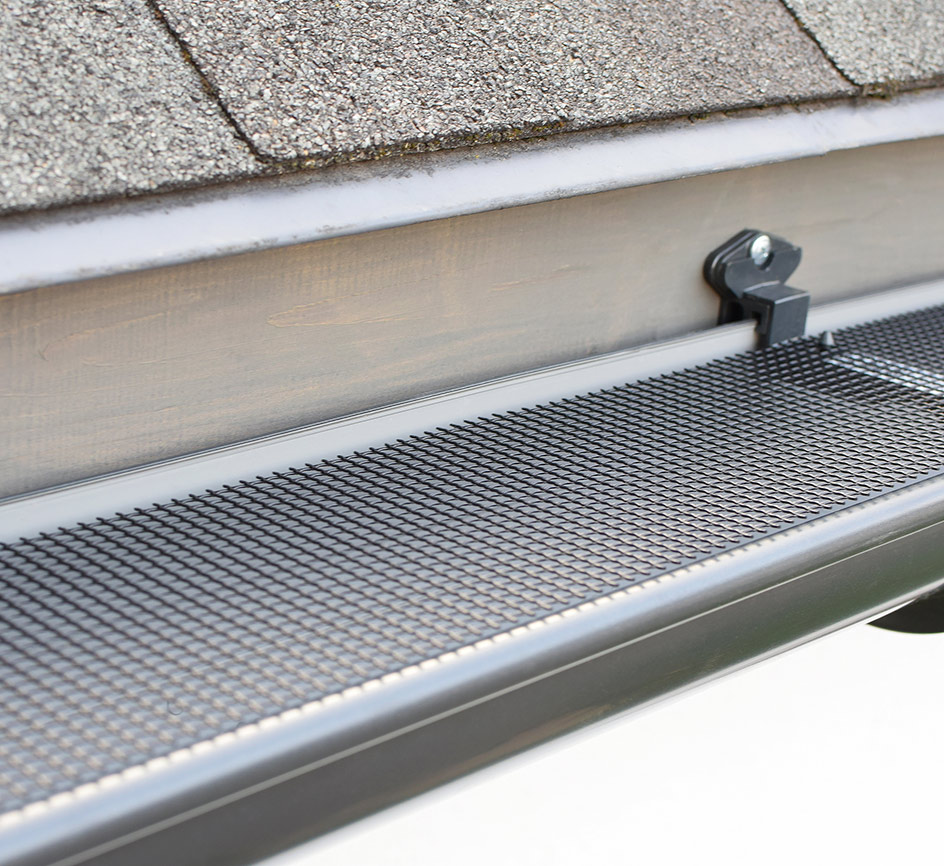 Surface Tension Gutter Guards
PROS
-Works well with leaves and large debris
-Fine debris can enter but washes out the downspouts
-Surface can be easily cleaned
CONS
-Works only if the guard is installed at an angle similar to the slope of the roof
-Not always possible on long gutter runs
-Can cause debris dams if mounted high on a fascia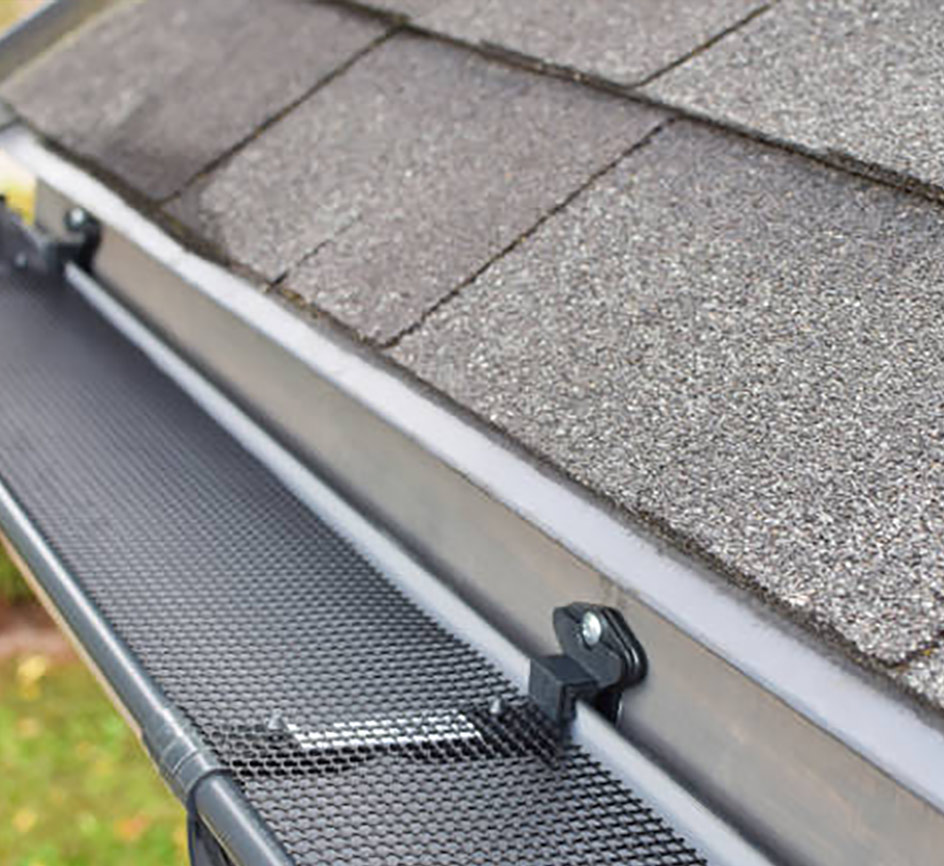 Fine Mesh
PROS
-Blocks the smallest debris
-Easy to brush clean
CONS
-Screen can fill with particles like grit
-Can be easily damaged by ice and branches, ensure you opt for surgical stainless steel.
Call or email us today for the best leaf screening solutions regarding your property.
Professional & Reliable
Cleaning Services Provider
Gutter cleaning
with outstanding results.
Call
0402 760 750

today. Free Quote