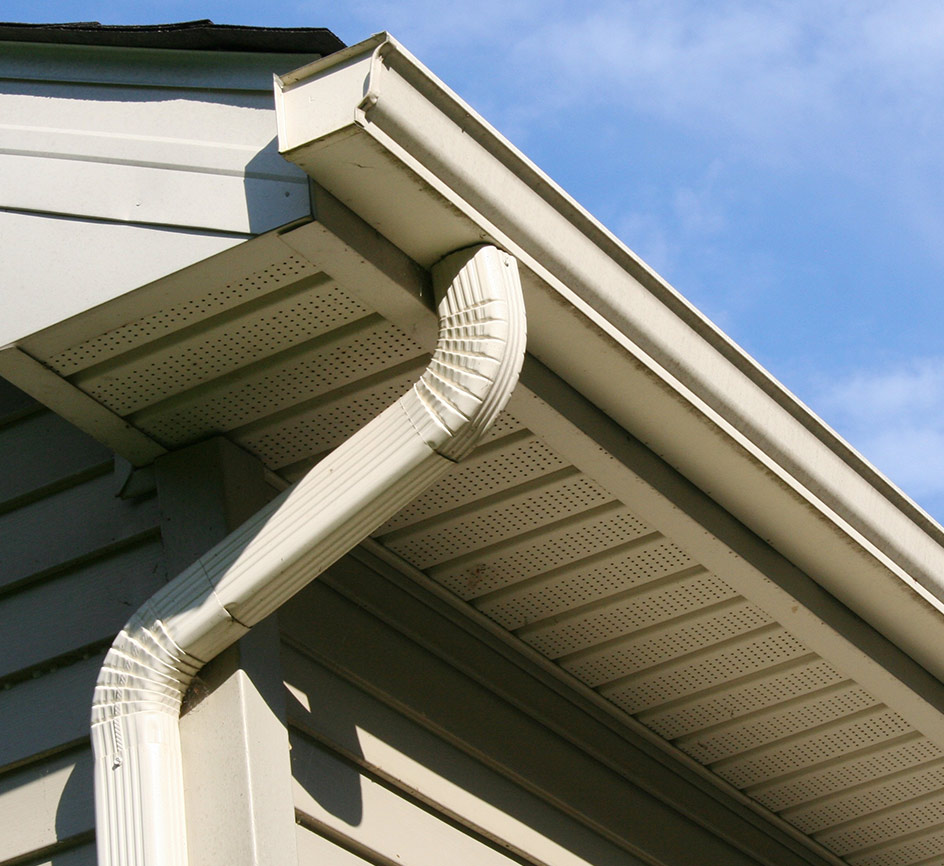 Downpipes, gutter repairs and replacements available from $169.
Proper guttering is essential for any Sydney roof. Whether your property is commercial or residential, our Gutteroo Servicemen are prepared for the job.
Leaky gutters can be the result of poor workmanship, silicone damage, blockage, old age or rust. If the repair is not prioritised, you are risking enormous leak damage to internal contents such as walls, ceilings, flooring, furniture, appliances, workstations, and more.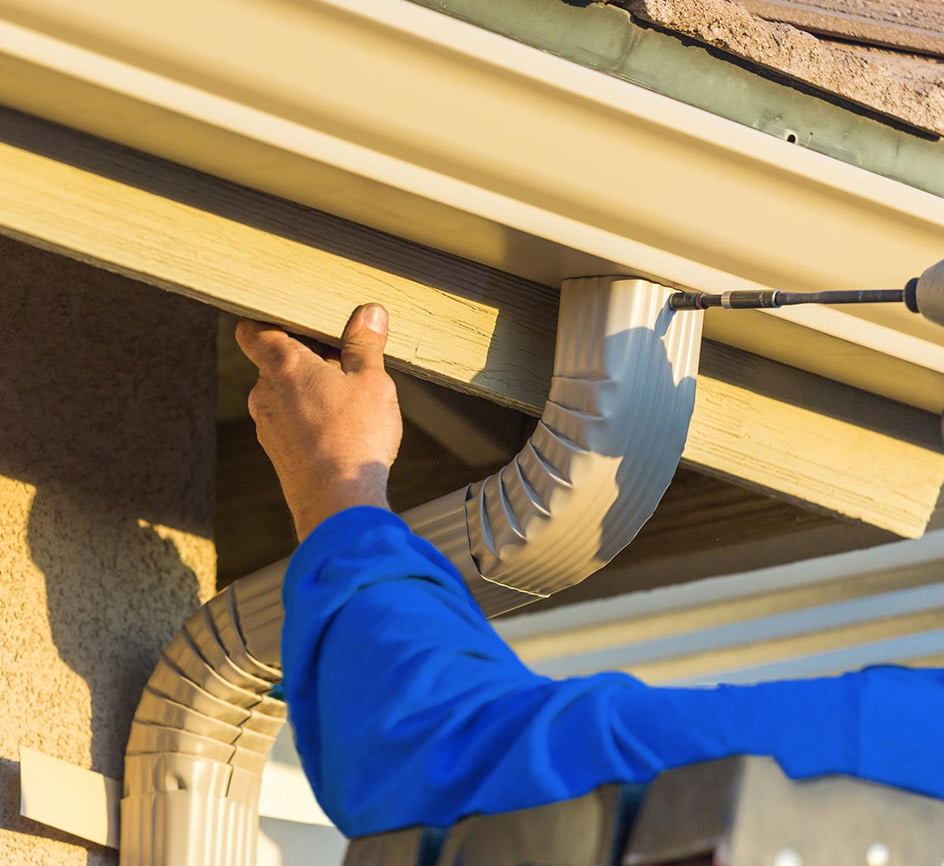 Be Proactive, Not Reactive
Gutteroo are the gutter experts and can safely guide you to the best, cost effective solution for your home or building. Our options for gutter repairs are specialised and endless. We have a bespoke answer no matter what your concern, from complete gutter overhaul, to re-siliconing old joins, to customising new parts for a partially damaged pipe.
Don't risk causing potential damage to further areas of your home or building. Call Gutteroo today for a free quote.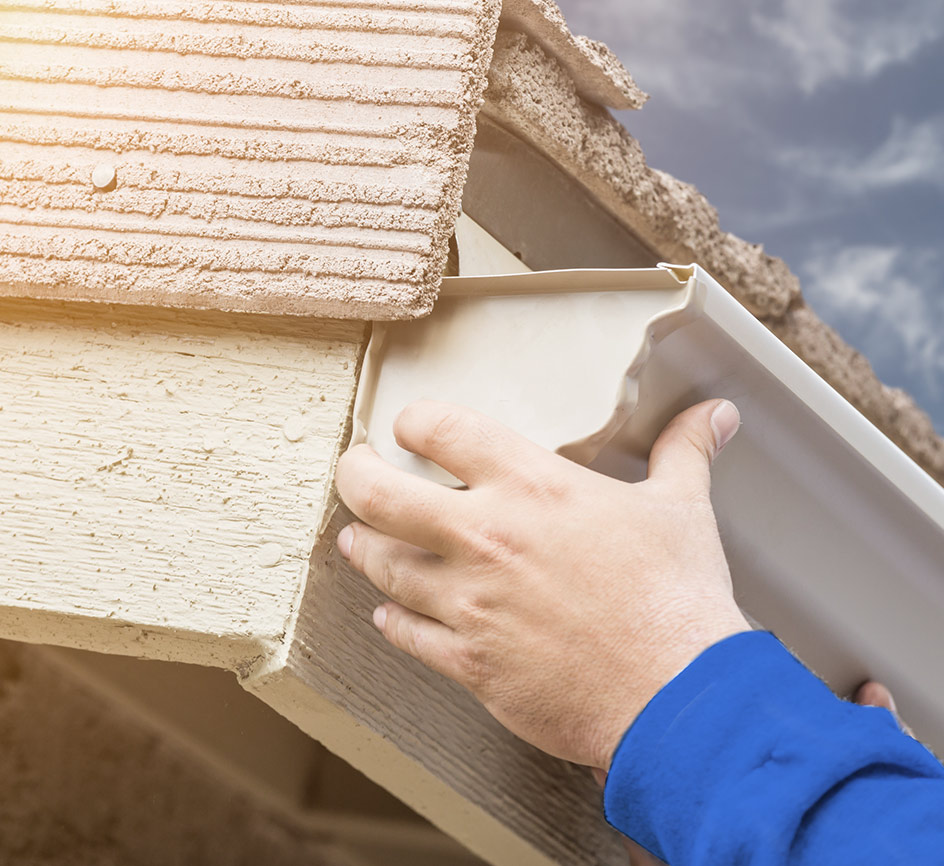 Expert Gutter Solutions
Counteract rain damage and ground erosion with the right guttering system. Our extensive range of profiles for all shapes and sizes, and weather-resistant finishes, including high and low gloss options ensure our servicemen will always have what you need.
Professional & Reliable
Cleaning Services Provider
Gutter cleaning
with outstanding results.
Call
0402 760 750

today. Free Quote