Blocked Pipes, No Worries
Downpipes should be well secured and connected to stormwater dispersal systems in order to effectively drain water away from the foundations of your home. Gutteroo servicemen are drainage specialists and available to ensure your downpipe connections are safe and effective.
Smart and regular gutter and downpipe maintenance can eliminate problems such as water ponding, blockages and extensive repairs or replacements.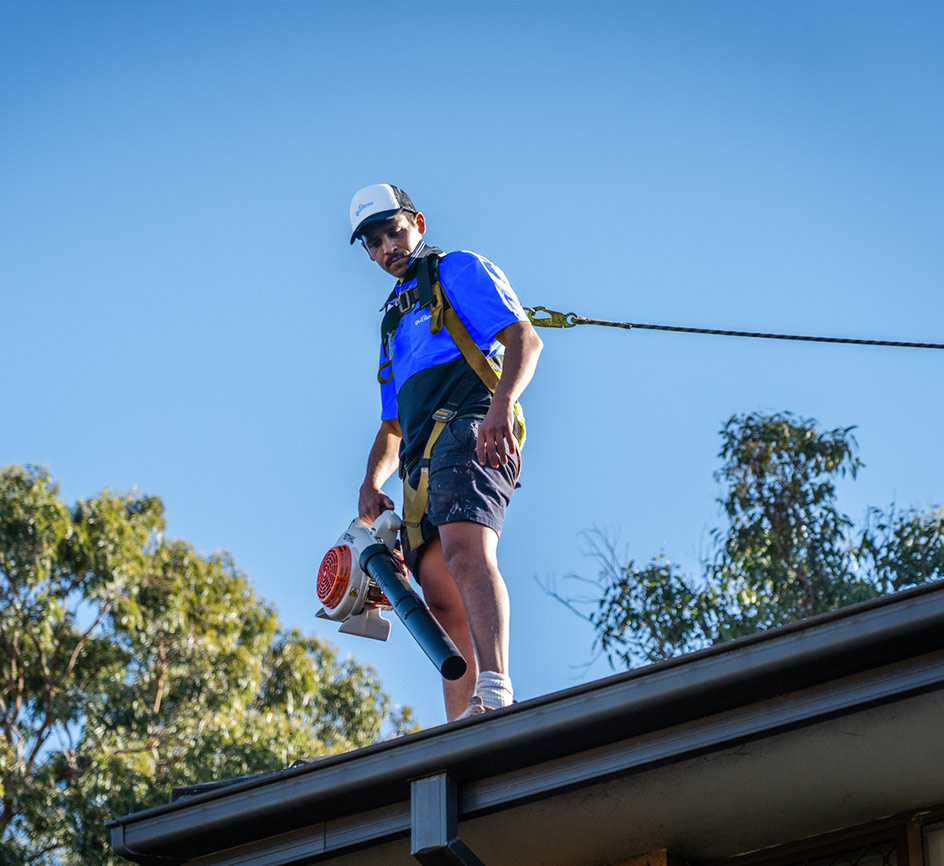 Gutter Pipe Clean & Cleared
We will ensure your system is in good working condition at all times in order to effectively drain water away from your home, keeping your asset safe and mitigating the possibility of future water damage.
Gutteroo servicemen are here to provide you with effective downpipe management, repair and replacement. Whatever guttering solution you require, we look forward to problem solving your concern.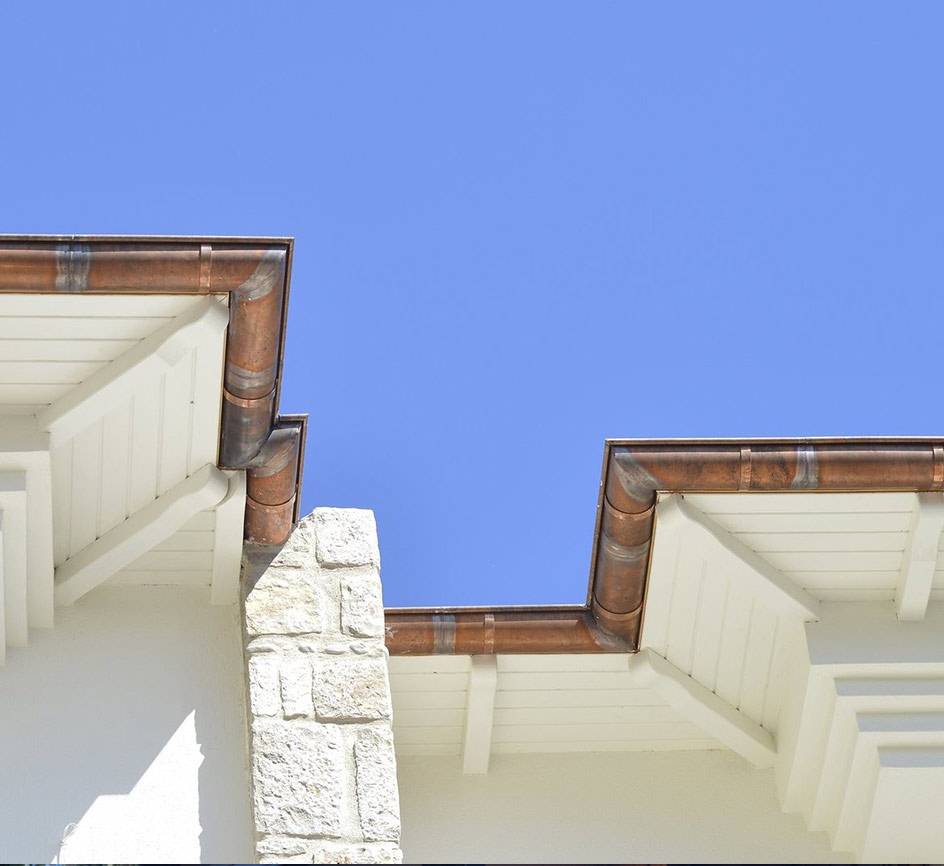 Free Quotes On Site
Get a free quote today and see whether upgrading, replacing or customising your downpipe is the best decision for you. Our team is happy to help and offer advice on all your guttering needs.
Best price guaranteed
Trusted service provider
Environmentally minded
Effective techniques
Results-driven services
Neat, uniformed workteam
Superior equipment
Free before & after photographs
Tidy operations, no mess left
Service reports
OH&S compliant
Professional & Reliable
Cleaning Services Provider
Gutter cleaning
with outstanding results.
Call
0402 760 750

today. Free Quote